K2700 KIA TRUCK - IMMOBILISER BYPASS REMOVAL


SOLUTION for KIA K2700 Light Truck -
Immobiliser Problems
Are your KIA K-Series TRUCK Immobiliser Remote Controls Worn out ?

Most Kia Light Trucks made from 1999 to 2006 are fitted with Factory Immobiliser and many owners are finding their remote controls completely worn out, and very difficult to find new ones. If you're in the same situation then we've got some Great news for You! We have now have the Solution to Remove the Factory Immobiliser on the Kia K2700 Light Truck

Simply "ADD" this item to your Shopping Cart and we'll send you out the Information Pack. It's Completely Simple to do, even if you've never worked on trucks before, and 100% Reliable !

With over 300 units now sold this Hot Product is the Absolute Best and Simplest, Lowest Cost Solution for your KIA K2700 Light Truck Immobiliser problem and Bypass Solution!
If you would like to Call us to Chat about this product more
Phone us on:
0488 820 860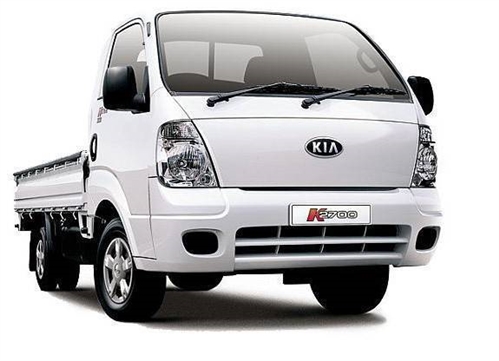 K2700 KIA TRUCK - IMMOBILISER BYPASS REMOVAL