The REVOLUTION in avoiding Speeding Fines is here!
Introducing the All New TRAP-TAP device:


The Best Device for


<< NO MORE SPEEDING FINES >>
Trap Tap is the New Speeding Fine and Camera Avoidance Device !
Watch the quick 2 minute Demonstration Video for how it works:



How Great a Product for the Vehicle Driver is this!




If you're forever getting fines and nearly lost your License then this is a Must Have!



Especially for Truck Drivers, Taxi Cabs, Couriers, Tradies
and anyone else who's always on the roads.



There's so many of those darned speeding camera's hidden around the place it's




difficult to spot them or remember where they are. And they're bringing out more !!
Driving with TRAP-TAP will fix all those problems and more!!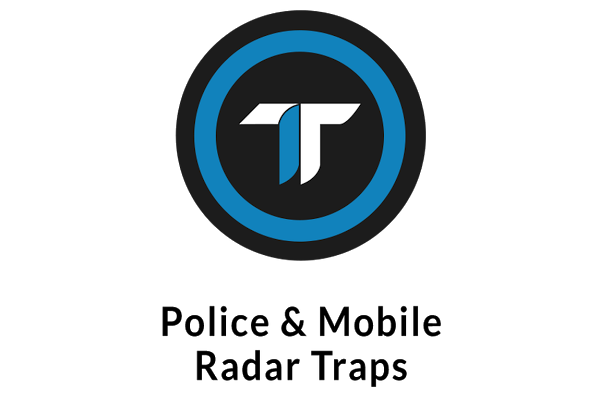 You'll be happy to know it comes pre-loaded with:

- Fixed Red Light Cameras
- Freeway Speeding Cameras
- Known Hot Spot locations
- 40 km/h School Zones
And the community (including you) updates the rest.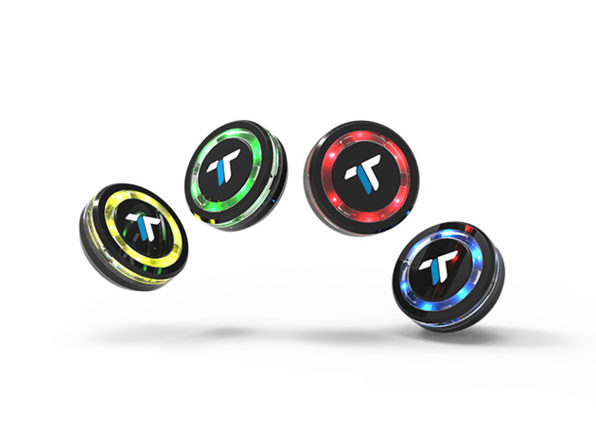 Just attach it to the top of your dash and start driving around
..you'll be alerted if anything requires attention


Trap-Tap will make driving more enjoyable again!


It will save you Money and your License and make it safer for your driving
Absolutely the Best Product for those who get fined often !!


CALL US ON 0488 820 860
To Order yours Now!

..or purchase Online with the link below: