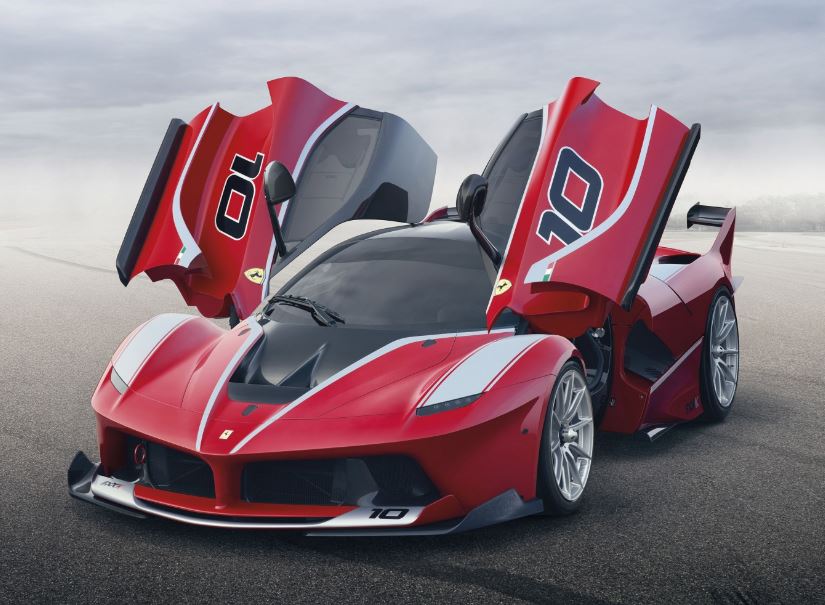 Ever Wanted your car to Sound like one of these !! ..?
Thanks to the ALL New Sound Racer ... Now you can !!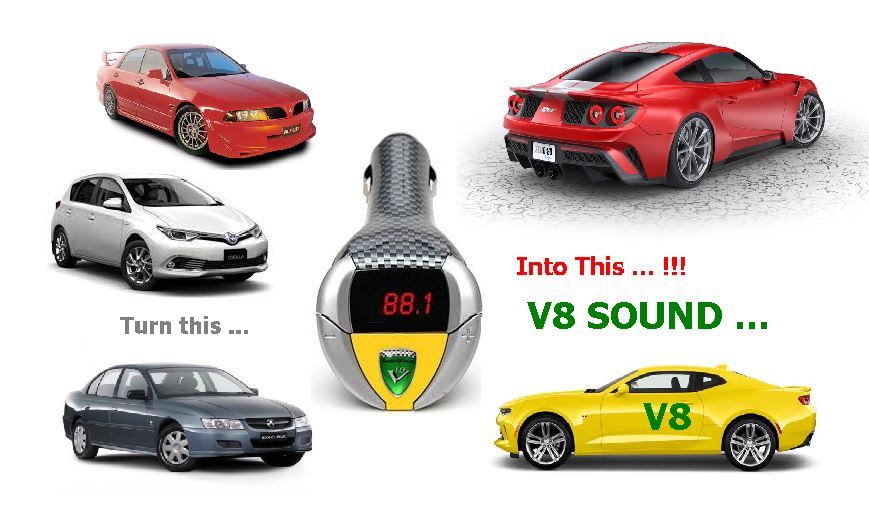 That's right, you can now change the sound of your car engine into a Real Sports Car V8!

Introducing the All New Sound Racer V8 ... Electronic Device that Plays your choice
of real sports car engine and exhaust sounds through your car stereo. So realistic
you'd swear you were really driving a Mustang Shelby 351 V8 or Brand New Ferrari V10 !!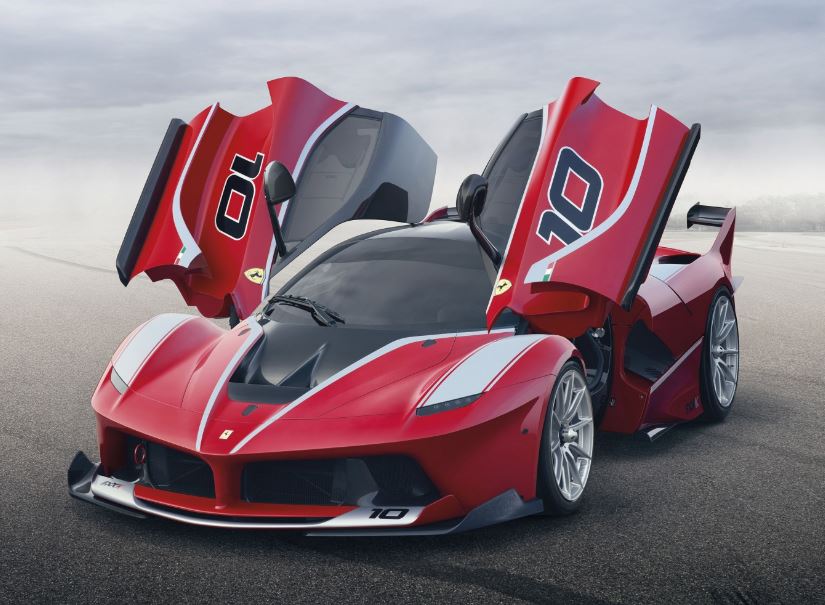 If you're a Sports Car Enthusiast this is a "Must Have" Gadget !!
This product has sold over 140,000 units in Europe !!
~ Now Available in AUSTRALIA ~


Here's Charolette from the Sweedish International Kart Team
Showing the New Sound Racer V10 version in a SAAB 9-5 Promotional Vehicle
Sounds so much like a Ferrari V10 she was really impressed !!