Solutions for SAAB Alarm and Immobiliser Problems:

With the unison of SAAB and GM manufacturing now officially being finished in 2012 production of the beloved SAAB Brand has now officially ceased. Most owners have owned many SAAB's in their time. Spectacular cars, Especially the 900S Convertible and Aero Hardtops were a personal favourite and the later 9-3 and 9-5 models were also very appealing in a modern update. Although some would say the original pure SAAB 900's were probably their all time favourite!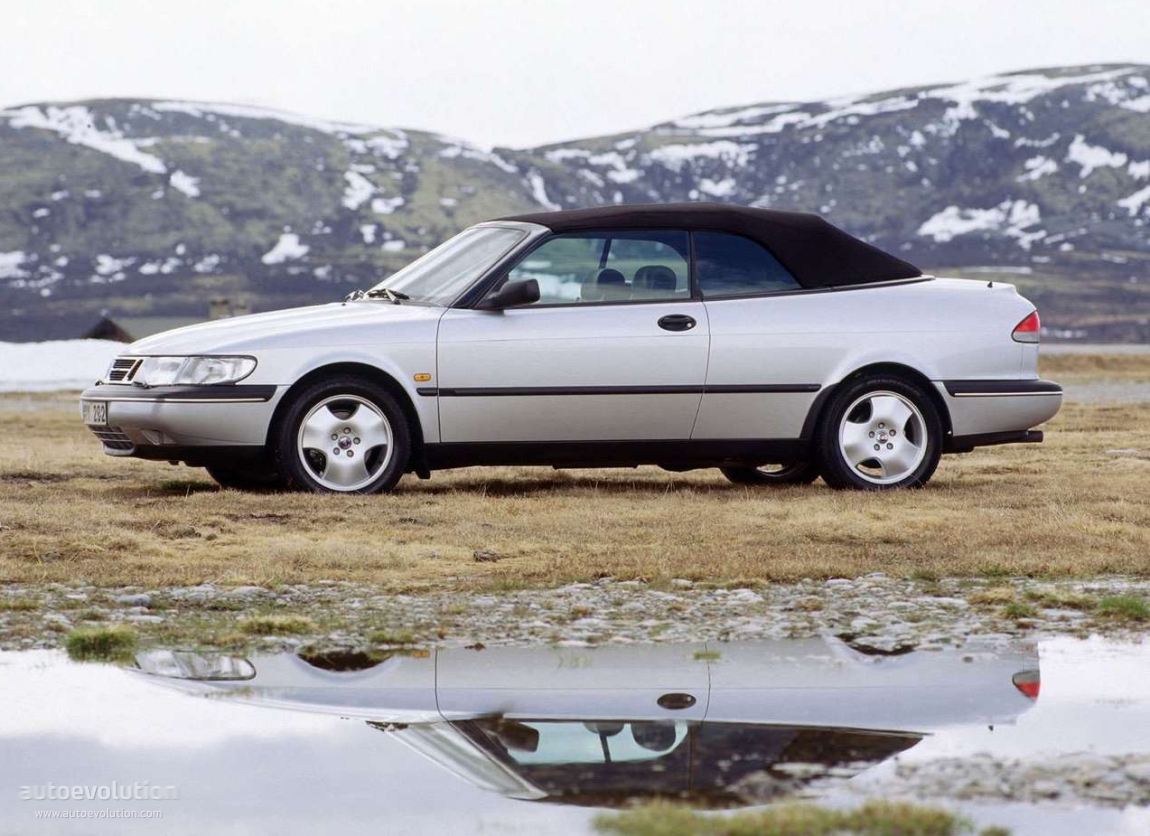 Seems the dilemma now the GM-SAAB unison is now finished the spare parts supply and servicing for the existing vehicles is becoming more and more difficult. We have tried to obtain Replacement Remote Controls for the Immobiliser and Alarm systems, especially on SAAB 900s Convertible Models 1992 to 1996 but they are becoming increasingly difficult to find. All new supplies are gone, and rare "good condition" second hand remote controls extremely difficult to come across.

No Supply for good quality Original Remote Controls means the only remaining option is to Remove or Bypass the Alarm and Immobiliser fitted to the SAAB 900s Models. For many years we have not been able to successfully remove the system and have the car still start. After much trial and error we came close but it still required the remote controls at times to make it work. Figuring out how to remove and bypass the factory immobiliser and have the car run without need for the remote controls has taken us many, many, years to figure out.

We are now proud to announce we have a Solution !!

Remove or Bypass the Immobiliser and Alarm in your SAAB by following the instructions detailed in our Information Pack which can be sent Globally by email. Or if you are in Perth, Western Australia we can organise our mobile technicians come out to your home or work to remove the Immobiliser and Alarm so you can drive the car without having to worry about remote controls.


Call us on 0488 820 860 to discuss further